Below are links to content dealing with computer security issues. Some of the topics include virus protection and removal, phishing schemes, identity theft protection, spam prevention, backing up your computer and more.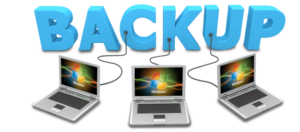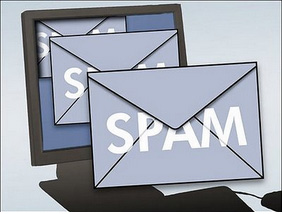 Spam Email Phishing and Virus Protection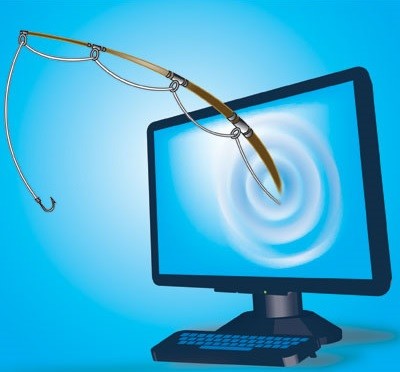 7 Ways To Prevent Identity Theft & Keep Your Data Secure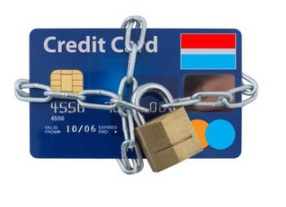 Is Your Private Data & Personal Information Safe With Companies?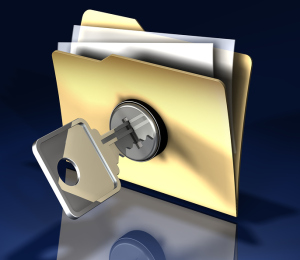 How to Live Without Google (yep, no Google!)
Phony, Malware Baited, Phishing Emails From "Facebook"